Exhibitions

The International Building – Construction Exhibition (IBE) has consistently evolved from its maiden edition in 2002 to being the most efficiently and effectively organized Building Exhibition in Ghana. We encompass not only the biggest brands in the building and construction industry but the new and innovative as well.
The IBE creates the most convenient platform where industry players, policy makers, building professionals, dealers and prospective buyers converge to stimulate networking and foster growth.
The event has from inception been under the auspices of The Ministry of Works and Housing and in collaboration with:

Chartered Institute of Buildings (CIOB)

Ghana Institute of Architects (GIA)

Ghana Institution of Engineers (GhIE)

Ghana Institute of Housing (GIH)

Ghana Institute of Surveyors (GhIS)

Ghana Institute of Planners (GIP)

Ghana Real Estate Developers Association (GREDA)

Association of Ghana Industries (AGI)

Corporate Training & skills development Programs
With the dynamics of Customer appetite, survival in every industries heavily dependent on the strength of its management and staff. Image Consortium provides tailored training programs, geared towards building a well-schooled staff equipped with the necessary and practical training to suit specific industry or business and deliver results.
Skill improvement and capacity building trainings we offer include programs in;

Customer Relationship Management

Working With Emotional Intelligence

Negotiation Skills & Sealing Deals

Credit Appraisal and Analysis

Credit Risk Management and Recovery

Performance Management

Leadership / Corporate Governance

Office Management in the Digital Era

Publications
Our publication is centered on projecting the built industry with emphasis on components of construction and the property market. our focus is om "Build it Right from foundation to furnishing"
The City Construction and Properties Magazine feature personalities, companies, new technologies, and designs in the built sector.

Special Events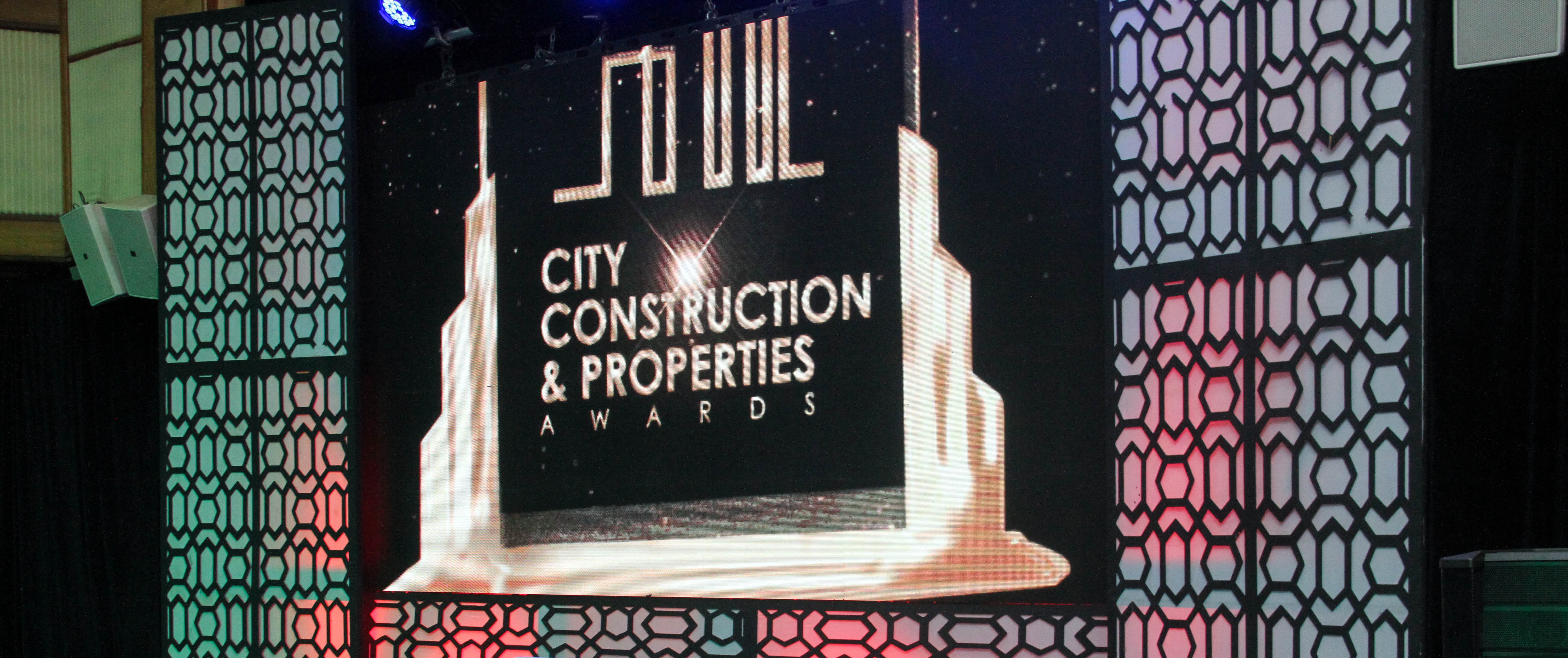 Image Consortium is an experienced event planning and management company that supports organizations and businesses in projecting the right image, creating brand awareness and sending their targeted messages across. We organize and coordinate all forms of events from inception through to its completion or any part thereof and effectively.
City Construction & Properties Awards is one such event organized to celebrate & recognise the hard and exceptional work of individuals, companies and organizations in the building & Construction Industry. The awards is a prestigious platform where excellence in the construction industry in Ghana is displayed.
We effectively organize and coordinate all forms of events from inception through to its completion or any part thereof.